Alumax Services
ACP Aluminium Panels Installations
Alumax provides complete turnkey solutions when it comes to ACP Panels. We offer installation and fabrication of aluminium panels for projects all across Nigeria. Rendering this end to end service sets us apart from much of our competition who are only involved in supplying panels for projects. Several members of our team began their careers as installers, project managers, or general contractors, and so at Alumax we understand a significant component of the products we supply is field dimensioning and field installation.
Our team of certified staff and metal craftsmen install Aluminium Composite Panels following National Building Codes. The team has installed well over 15,000 sqms of panels. Our estimating, design services, and customer service areas were developed based on our knowledge of field installation and understanding the importance of it. At Alumax we are committed to your total satisfaction with our products and services from beginning to end.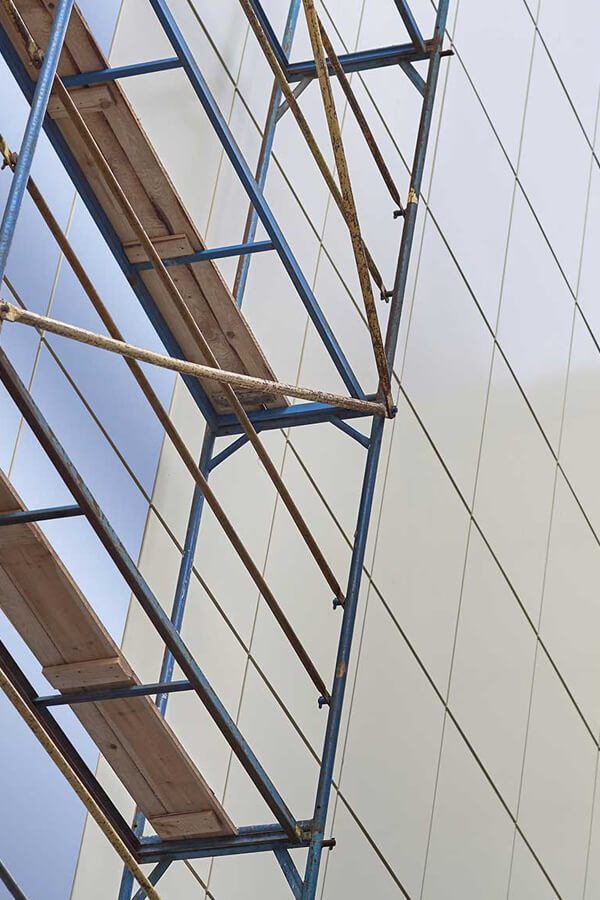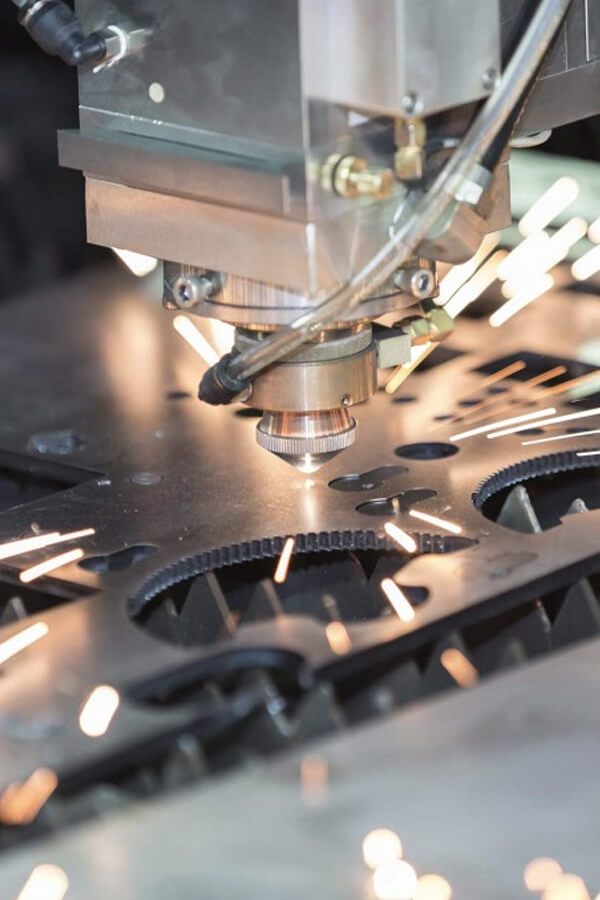 Customization & Fabrication
We fabricate and customize aluminium composite panels in our facility using state of the art machinery, methods and processes. Composite Materials can be transformed to limitless design options. Whether you have exterior or interior projects, you never have to compromise on form, design or function.
With cohesive digital production processes – from measurements, through CAD assisted panel design, and automated CNC fabrications, the quality, and precision of our finished panels are unmatched. Thanks to our impeccable attention to detail, and dedication to delivering ahead of project deadlines, we have gained the trust of some of the most prestigious general contractors and architects.
ACP Circular Bending
BBending Aluminium is a high precision job that can only be achieved by experts. The job gets even trickier when tight radii are to be achieved. Among several other challenges, aluminium tends to work-harden and even crack if proper bending methods, techniques and processes are not adapted. Alumax has several years of experience in this field and possesses the technical know-how to execute custom bending jobs that meet and exceed our customers' expectations.